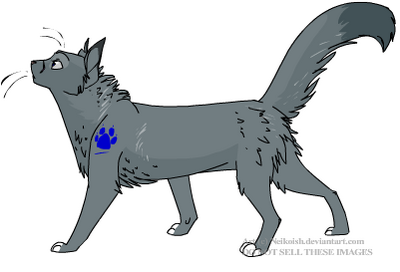 These are all the cats from the beginning-ish area of the Warrior series. I will keep adding to it. This is 'Into the Wild', the first book, explaining Fire'Paw' and Gray'Paw', as they are still aprentices. I have the apprentice mark on them from the game I used to make Fire and Gray.
Thanks for looking at my art! -Koala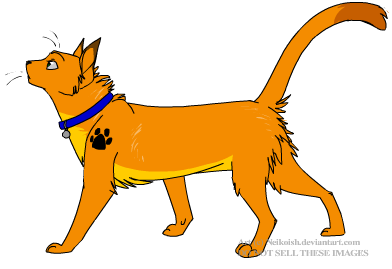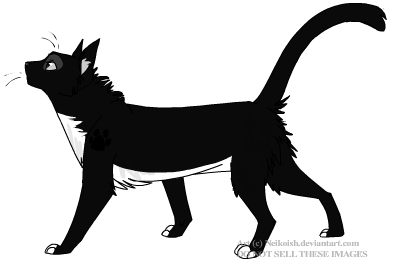 More cats coming soon!